What is more all-American than a good-old slice of pie? This sweet and simple Buttermilk Pie recipe will become your next go-to Southern dessert.
I love a good pie, and this Southern classic is one of my all-time favorites. In my opinion, Buttermilk Pie simply does not get enough attention. It's both light and custardy, with the perfect touch of tang from the addition of buttermilk and lemon zest.
Another great thing about this pie is that it can be made with pantry staples you most likely already have on hand. The filling is so easy to make too, it comes together in a single bowl as your oven preheats, no need to use a hand-mixer or a million different bowls and saucepans.
I also love incorporating homemade buttermilk in the filling, which is also such an easy recipe ( I think you can probably sense a trend here). I usually make homemade pie crust with this filling, but if you're short on time, a store-bought pie crust will work well too.
Buttermilk Pie
This creamy and tangy pie makes for the perfect dessert.
ingredients:
1 (9-inch) pie crust
3 eggs
1 1/4 cups granulated sugar
2 tablespoons all-purpose flour
1/2 cup butter melted
1 cup buttermilk
1 teaspoon vanilla
1 tablespoon lemon juice
1 tablespoon lemon zest
pinch of salt
instructions:
How to cook Buttermilk Pie
Preheat oven to 350º F.
Mix together eggs, granulated sugar, flour, butter, buttermilk, vanilla, lemon juice, lemon zest, and salt until well-combined. Pour into the unbaked pie crust and bake for 45-50 minutes until set and golden brown.
Remove from the oven and allow to cool prior to slicing. Store in the refrigerator.
Recommended Products: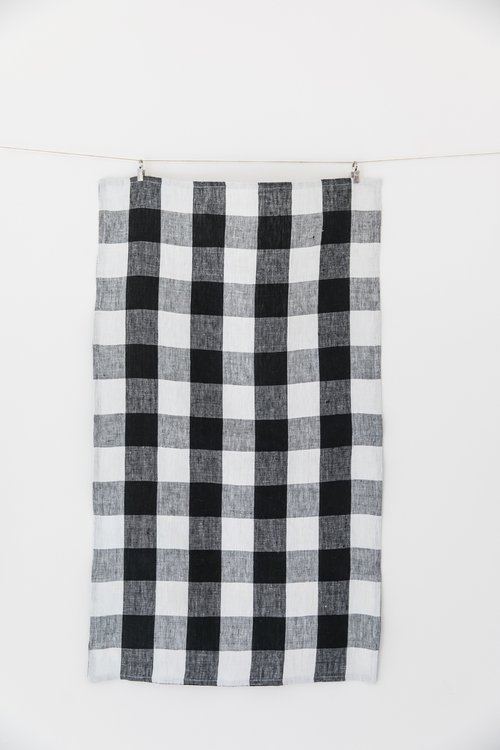 Gingham Tea Towel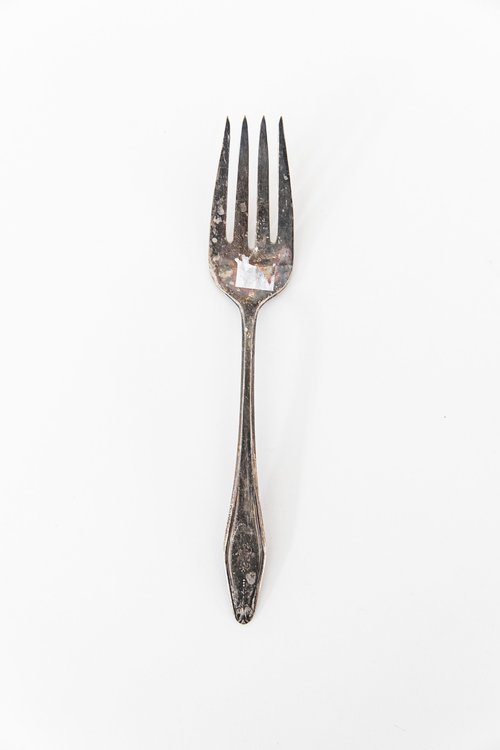 Vintage Serving Fork
Vintage Pie Server