Here at Heirloomed Blog, I'm on a mission to keep heirlooms around for another generation. What does that mean exactly?
It means we're celebrating the lost art of storytelling and conversation, pulling out of stacks of splattered, family recipe cards and learning the methods of made-from-scratch cooking + baking. I'm knocking through a Southern Kitchen Bucket List challenge by trying to tackle some of the staple recipes any southern home cook should know. And, I'm sharing stories + videos from a classic, nostalgic and timeless point of view - from creating family traditions, to farmhouse + vintage home decor trends, to farm-to-table gardening + entertaining tips, unique small town travel guides, and "how to's" on fundamentals from cleaning cast iron to polishing silver.
I hope you'll join me on this walk down memory lane that harkens on the past but my hope is that these heirloom notions continue on for the next generation.
WATCH OUR TRAILER + SEE WHAT WE'RE ALL ABOUT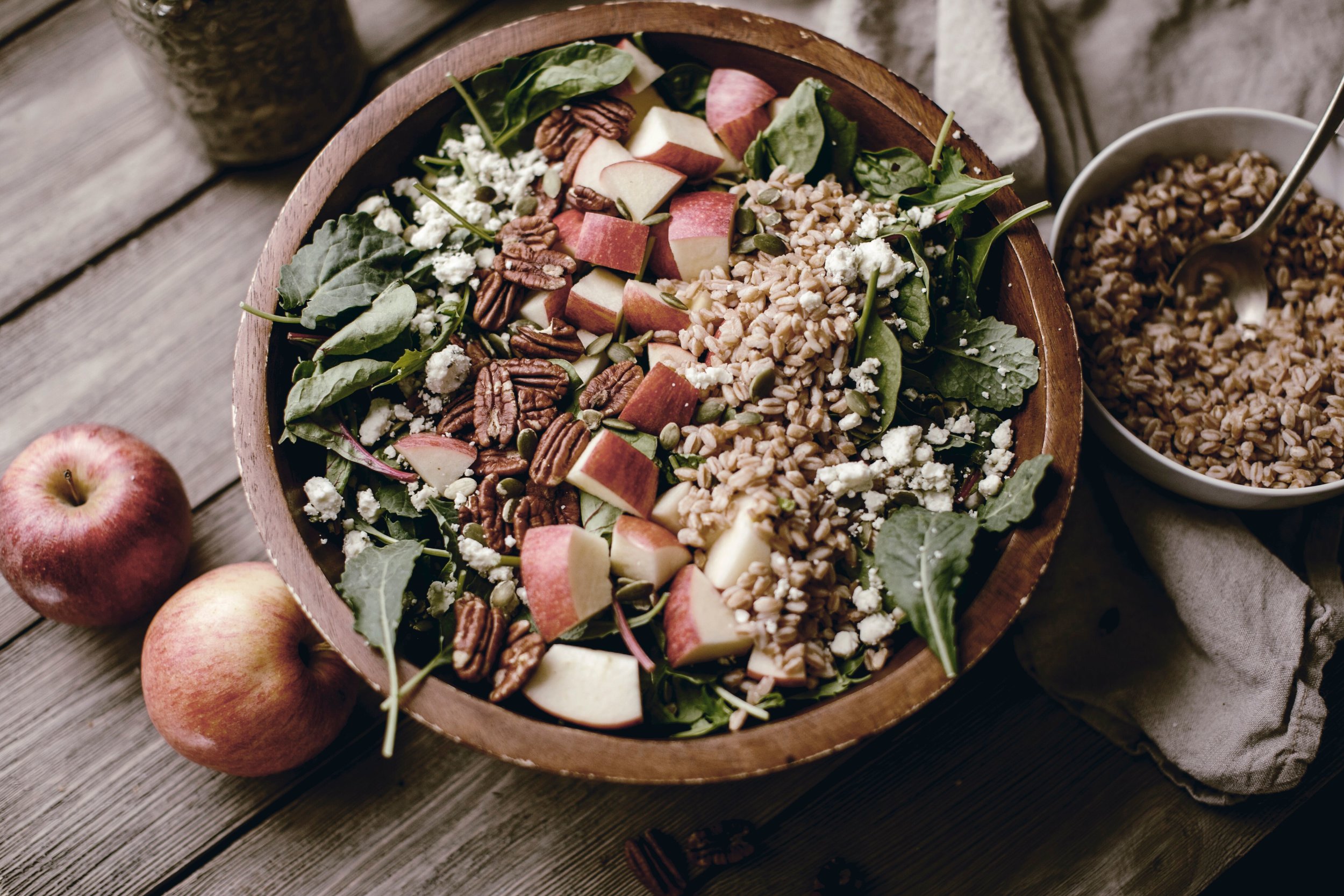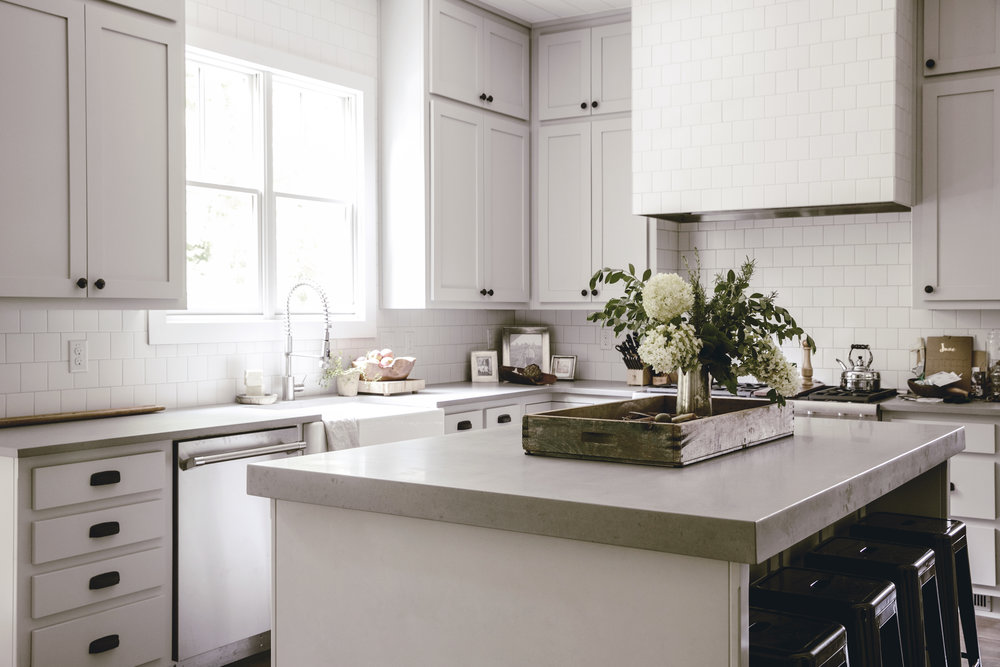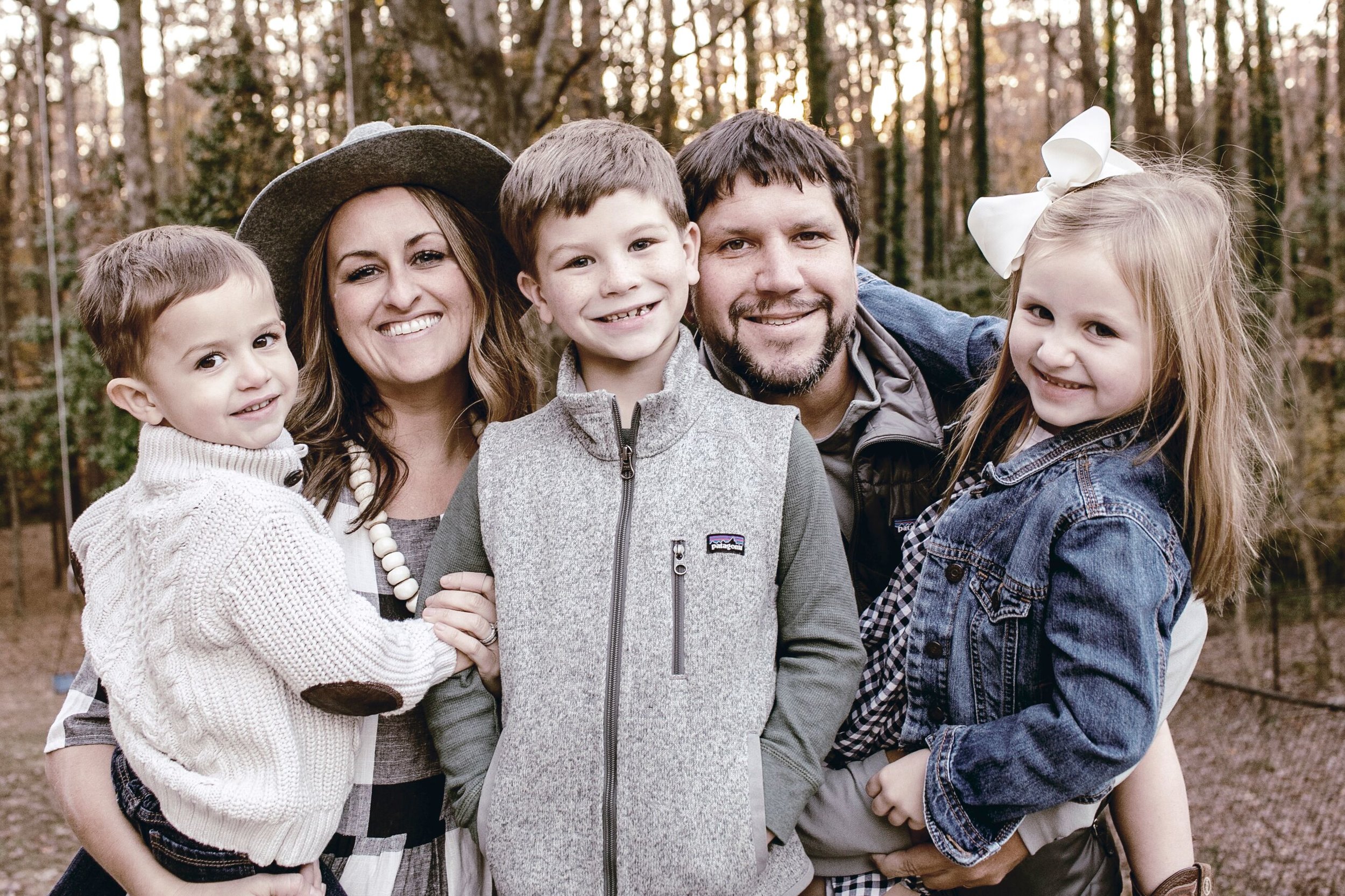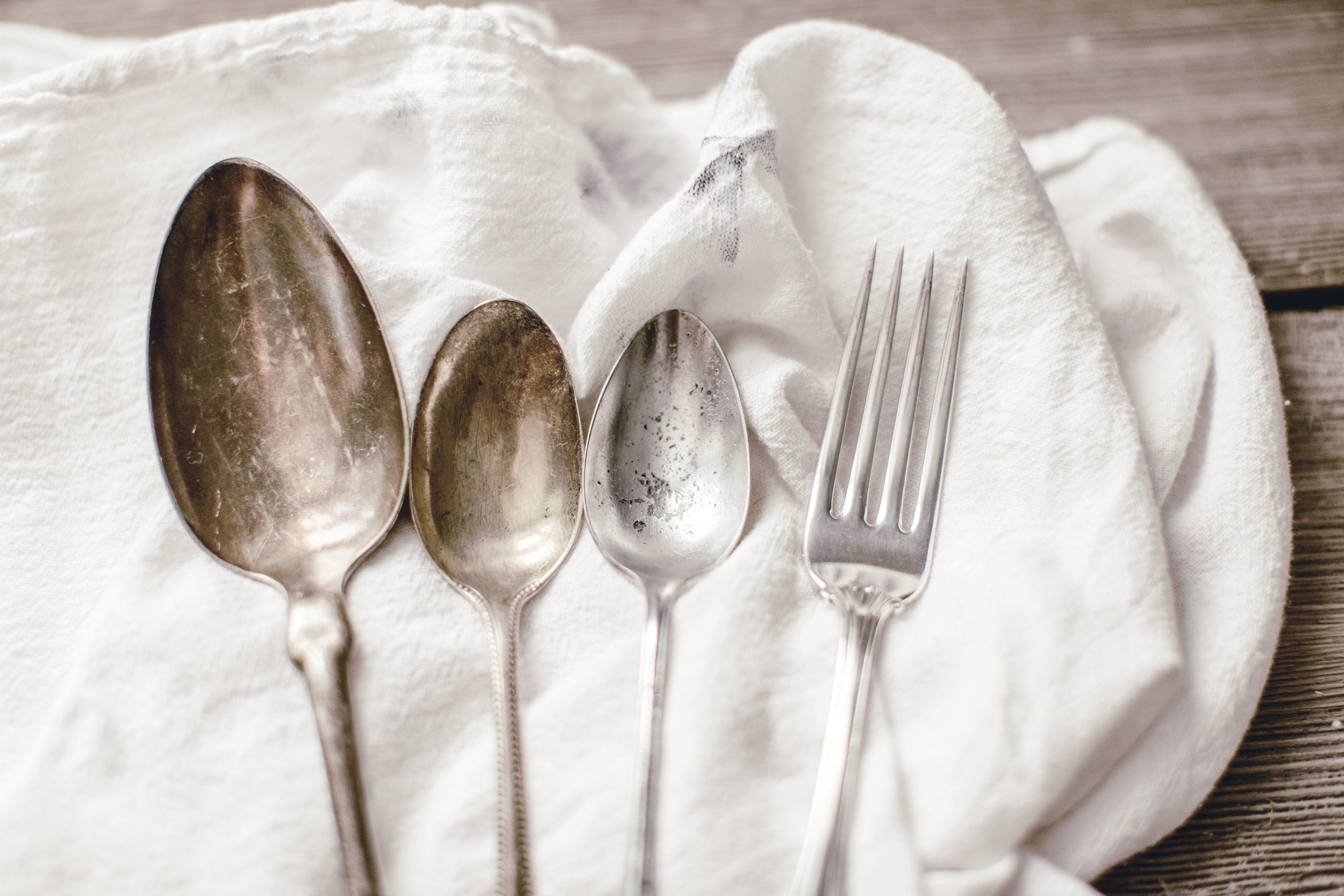 . . . THINGS I LOVE . . .